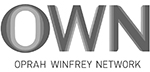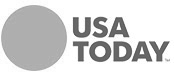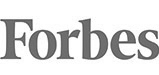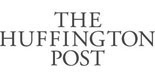 "Inspire Happiness"
with Shawn Achor and Michelle Gielan
"Shawn Achor and his wife Michelle Gielan are carving out new territory in the latest science on how positive thinking can literally change the trajectory of our lives."
-OPRAH

Michelle Gielan, bestselling author
of Broadcasting Happiness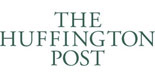 The Benefits of Positive News
Ripple Far Beyond the First Smile

"Michelle Gielan is one of the brightest stars in positive psychology and an eloquent champion for rethinking the way we communicate – at work, in our lives, and especially in the media."
-ARIANNA HUFFINGTON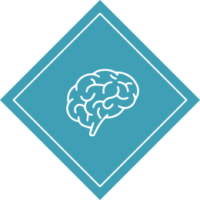 Read Michelle's research in Harvard Business Review on how to prime the brain for peak performance.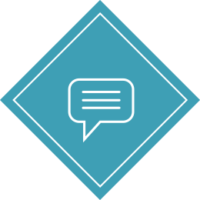 Learn how Michelle can work with your organization to fuel higher engagement, performance and profitability.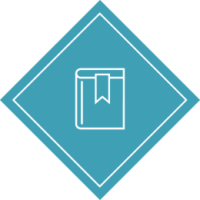 People like you are changing their families and work teams using research in Broadcasting Happiness. Get a dose of inspiration now.