EMPOWER YOUR ORGANIZATION
with the science that creates
happiness and success
EMPOWER YOUR ORGANIZATION
with the science that creates
happiness and success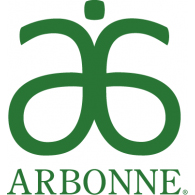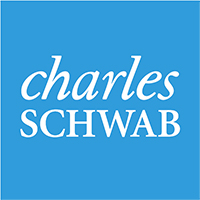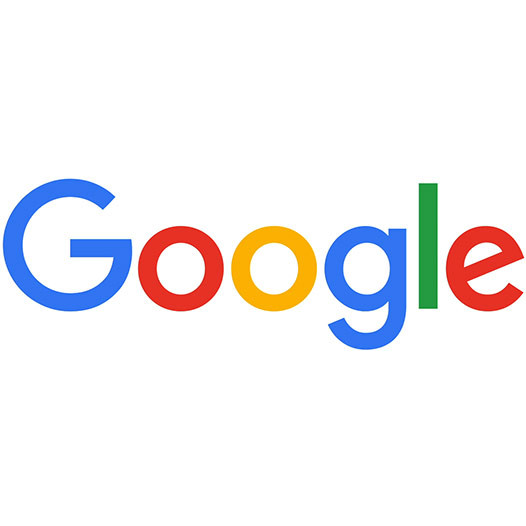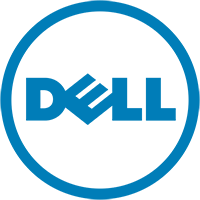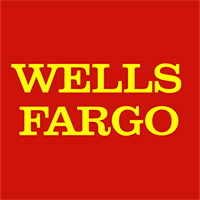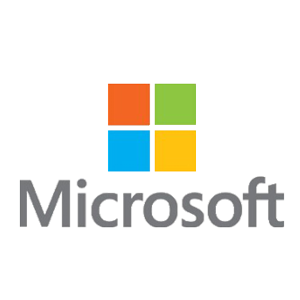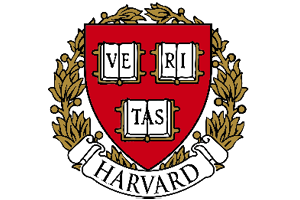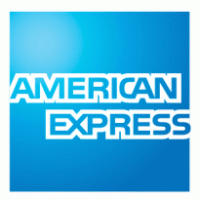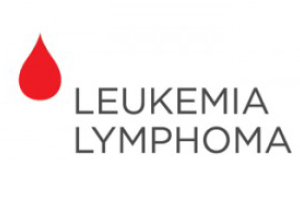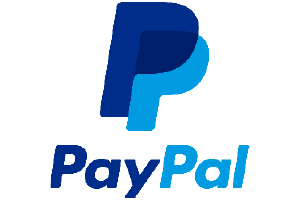 WE ARE ALREADY SEEING THE RESULTS
"Michelle's message made a lasting impression, and we are already seeing the results. Our Americas HR organization is definitely Broadcasting Happiness – we are inspired!."
CREATE INFLUENTIAL LEADERS AT EVERY LEVEL.
DRIVE BUSINESS RESULTS.
Stress and negativity at work can decimate engagement and destroy teams-but that is only half the story.
Research shows fueling a positive mindset in others increases employee well-being and drives every single business outcome.
GREATER PERFORMANCE RATINGS
Best-selling author and researcher Michelle Gielan shares research-based strategies that will turn employees at all levels of your organization into influential leaders. Learn tools proven to:
Strategically drown out the toxicity of negative people
Decrease debilitating effects of high stress
Maximize employee potential and performance
Strengthen a positive company culture and decrease attrition
Cultivate a purpose driven work place
Improve communication clarity
Encourage innovation
Deepen customer relationships to amplify sales
Her research has been featured in Harvard Business Review and has helped thousands of individuals create quantifiable business results.

INCREDIBLY PRACTICAL
"One of our best speakers ever. Michelle Gielan had us at hello with her infectious smile and energetic personality. But it was the practical ways we can put the research and ideas she shared into practice that had everyone buzzing. Some attendees said they were skeptical at first 'here's another think positive speaker,' but left very impressed and motivated by Michelle's message."
Broadcasting Happiness Keynote
Google re:Work – Communicate Solutions, Not Problems

THE INCENTIVE
RESEARCH
FOUNDATION
FUELS BUSINESS OUTCOMES
"Our group includes data geeks, research nerds, and senior business executives-a diverse group that expects that theory is backed by proof. Some were concerned that her message could have been considered subjective-it not only resonated, but also transformed our audience to adopt the challenge of radiating happiness. Including Michelle Gielan in an event is to ensure happier, more productive more successful outcomes for your group."
Communicating
Greatness: The
Science of Positive
Authentic Female
Leadership
Broadcasting
Happiness:
Creating Success
through Positive
Engagement
The Optimism
Quotient:
Changing our
Mindset, Fueling
Success

CAPTIVATING AND POWERFUL
"What's not to love about Michelle or her incredibly powerful message? She captivated a room of CEOs, presidents and leaders with her research, her stories and her powerful delivery. The leaders in the room left the presentation forever changed." – Brad Deutser, Chairman YPO Gulf States