Learn how others are broadcasting happiness in these featured
stories from our Success Stories Archive.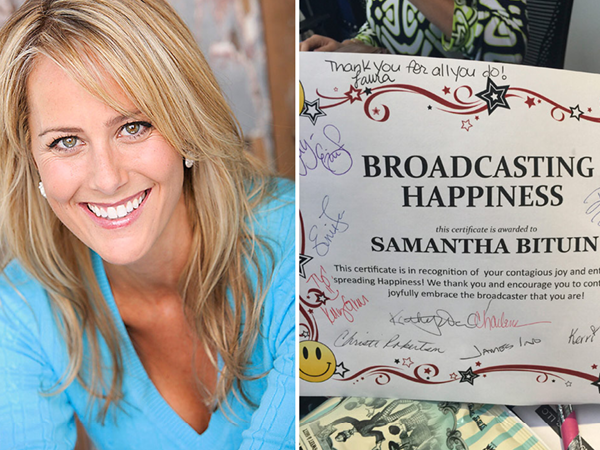 WHAT WE THINK AND FEEL IS WHAT WE PROJECT TO OUR CUSTOMERS
One of our Account Executives brought Broadcasting Happiness to our attention back in February. We have since purchased several books, and at our March Sales Meeting we will be doing a presentation to two sales teams in Southern California. We are so excited to share the wisdom and how power leads can make such a difference! All AEs are getting a book signed by our Owner and CEO, all management in our two offices have also received a book…
Read more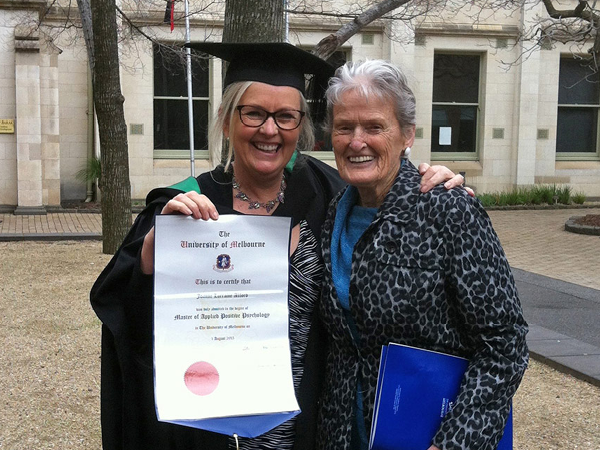 MY RELATIONSHIP WITH BOTH MY PARENTS HAS IMPROVED IMMENSELY
I recently completed the MAAP program at Melbourne University. During that time my mother would occasionally cook meals for me knowing I was working hard, I live alone and I did not have much time to look after myself very well. My relationship with my mother has sometimes been strained, but I began to make sure I made the effort to thank my mother for the meals. I told her how they made…
Read more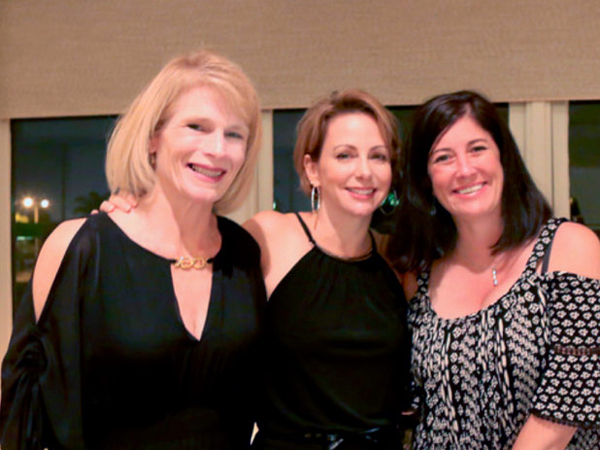 I AM NOT GOING TO USE NEGATIVE TALK ABOUT MYSELF
My name is Lisa, and like so many, I struggle with day-to-day life challenges. I am a recovered alcoholic. My alcoholism contributed to the break up of my family. But as your book says, everyone has a story, and going backwards serves no real purpose. So I have taken up the gratitude challenge along with a group of my bff's (we're all about 47-49 yrs old and have been friends for 38 years). We've all had our struggles: parents have died, children ripped…
Read more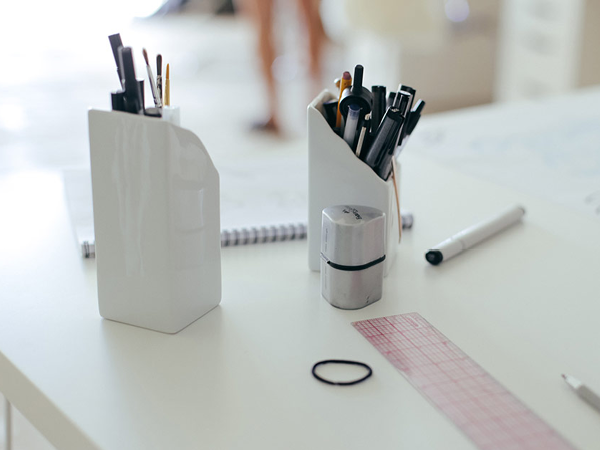 THE NUMBERS SUPPORT THE CONCEPT
It was such an honor to see you in person at the WorkHuman event.
I wanted to share how I feel we use your work and ideas in our work.
I work for the customer service group of an insurance company. Specifically, the majority of my time is spent on on-boarding new hires, skill building our tenured staff and doing development with our leadership team…
Read more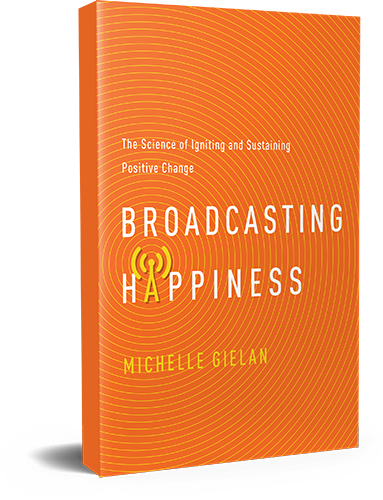 LET'S DO THIS TOGETHER!
|  
Start warding off stress and negativity today. Sign up to receive my Broadcasting Happiness Essentials Kit!