GIVING

BACK
A percentage of all speaking fees and product
sales go to support those in need.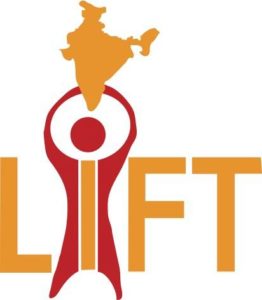 LIFT FOUNDATION
Leading India's Future Today (LIFT) is dedicated to developing leadership excellence in motivated and talented youth in Tamil Nadu, India. LIFT provides quality education and a home environment for youth with high potential who would typically be denied schooling due to limited access to resources. LIFT students and staff are committed to transforming their society from within to help combat poverty, unemployment, and disease.