SPREADING HAPPINESS
with Ismael Cala and Michelle Gielan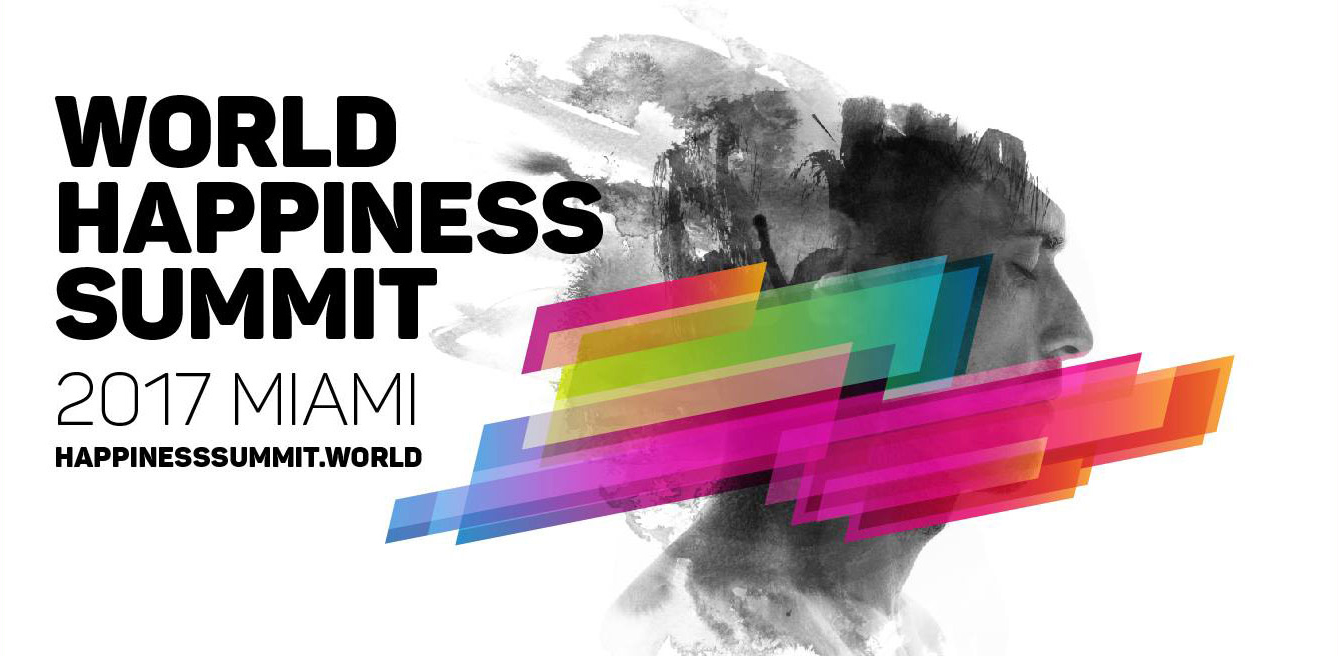 The World Happiness Summit 2017 in Miami is the largest gathering ever of happiness thought leaders, researchers and practitioners. Hosts Ismael Cala and Michelle Gielan sit down with influential thinkers from the event to explore the science, spirituality, and secrets to fueling lasting joy and meaning in life.
LEARN HOW TO USE POSITIVE PSYCHOLOGY RESEARCH, IDEAS AND PRACTICAL TOOLS
to find deeper meaning and greater well-being in life.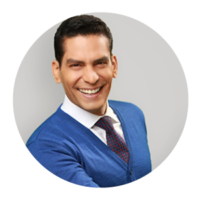 ISMAEL CALA
Ismael Cala is a communicator, bestselling author and international lecturer on topics of personal development and leadership. He is the founder and president of CALA Enterprises Corporation, a content production company that impacts the development of people and organizations in areas of leadership, mindfulness, productivity and excellence as a culture. Additionally, he is an official collaborator in the morning show "Despierta America" of Univision.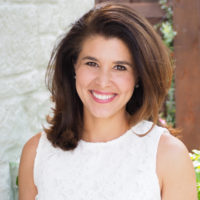 MICHELLE GIELAN
Michelle Gielan, national CBS News anchor turned positive psychology reseracher, is the best-selling author of Broadcasting Happiness. Michelle holds a Master of Applied Positive Psychology from the University of Pennsylvania, is a featured professor in Oprah's Happiness Course, and her research and advice have received attention from The New York Times, Washington Post, FORBES, and Harvard Business Review.

The World Happiness Summit is the first ever global movement bringing together stakeholders from the government, civi, corporate, academic, positive psychology, social & emotional intelligence and human development sectors. The inaugural gathering of the brightest thought leaders and innovators in each of these sectors will be in March 2017 in Miami. Partners include lulumon, Plasticity Labs, Action for Happiness, Live Happy and The United Nations.