Did you know that we have long had the formula for happiness backwards? Conventional wisdom holds that if we work hard we will be more successful, and if we are more successful, then we'll be happy. But recent discoveries in the field of positive psychology have shown that this formula is actually backwards: Happiness fuels success, not the other way around.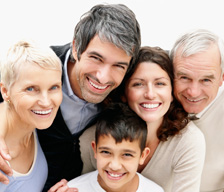 Learn simple strategies for applying the Happiness Advantage principles in your life.
Understanding the principles behind the Happiness Advantage can be impactful, but having a plan for implementing change in our lives is even better.
With this in mind, Shawn Achor and Michelle Gielan, CoFounders of the Institute for Applied Positive Research, have developed two eCourses for you that provide unique insight and actionable steps for making change in your life at home or at work.  Based on the book by Shawn Achor.
---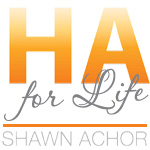 This eCourse will dive into the science on how a positive brain can help you achieve greater health, wealth, and happiness in every domain of life. Learn how to apply the latest research-based strategies in order to start getting the Happiness Advantage right away!
Price: $139 USD
---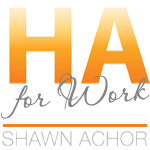 This course includes sixteen chapters of content on the science of happiness and success. Designed to boost employee engagement, creativity, and productivity, this online course is based on the exciting work of Shawn Achor, Harvard-trained researcher and author of The Happiness Advantage.
Price: $199 USD